Let's change the percentage sign to something else in the Divi Number Counts Module.
First, remove the percentage sign in the Number Counter module.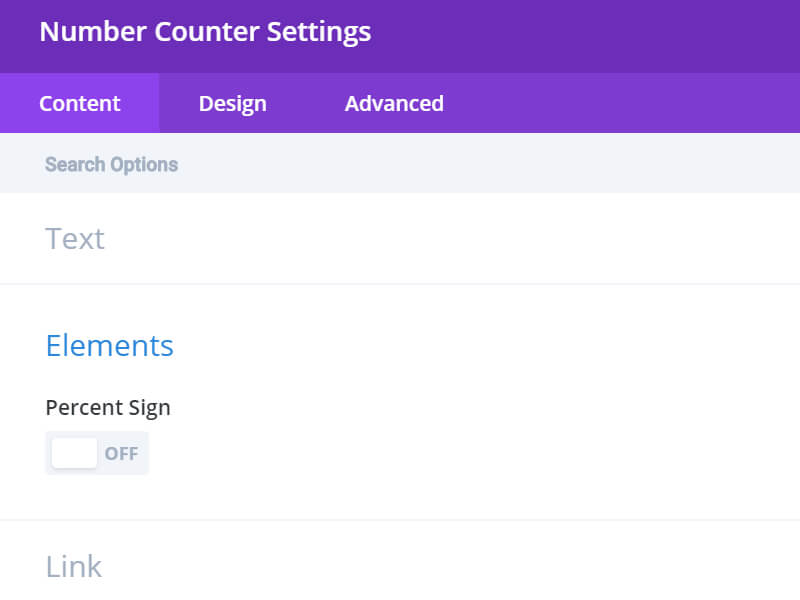 Next, add the following CSS to the Divi Builder (Purple Bar) under the Advanced tab.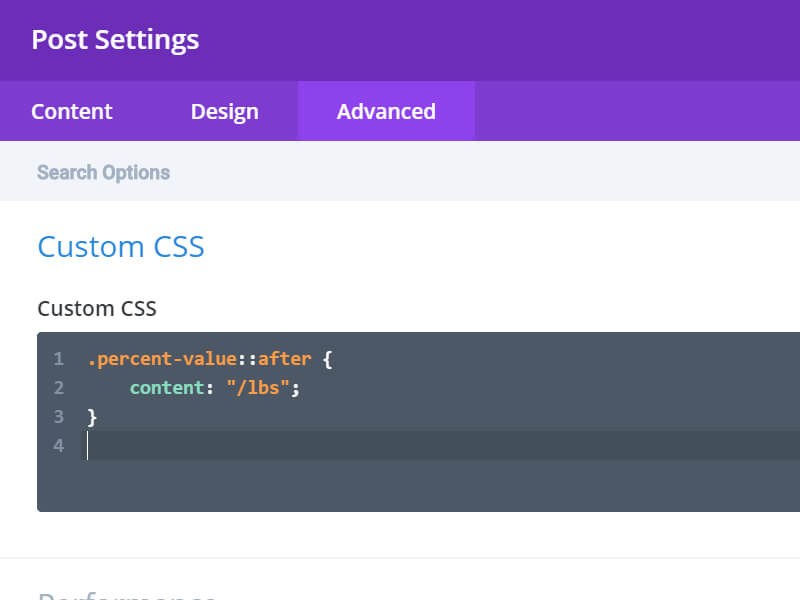 Let's take a look at what we've got!
Now we can add a little style for resizing the added /lbs and alignment.
That's it! Now you can easily change the percent sign to just about anything you want!